Price Save Up to 25% from $29.09 to $21.89
Lyman Precision Specialty Dies on sale and available from our online store. OpticsPlanet, Inc is an Authorized US Distributor for Lyman Gunsmith and Reloading Equipment.
Multi-Expand Charge Die System
Designed to save the pistol reloader time. The hollow expanders allow you to expand the case and drop powder at the same time with your powder measure mounted on top. Fits all standard powder measures.
Includes expander body, hollow expanders for .32, 9mm, 38/.357, l0mm/40 S&W, .41, .44 and .45 plus a non-expanding universal powder drop tube.
WEIGHT: 12 oz   |   ITEM NUMBER: #7767901
---
Universal Decapping Die
The ideal die for decapping primers prior to case cleaning. It has a unique one piece hardened steel decapping rod. Perfect for military crimped in primers. Works on all calibers .22 thru .45 except .378 and 460 Weatherby.
WEIGHT: 12 oz   |   ITEM NUMBER: #7631290
---
Ram Prime Die System
Designed for sensitive one-at-a-time primer seating on top of a press. Works with all 7/8" x 14 threaded presses. Includes large and small primer punches.
WEIGHT: 10 oz   |   ITEM NUMBER: #7728040  
Lyman Precision Specialty Dies is available with the following options:
Lyman 7631290 Universal Decapping Die
Lyman 7728040 Ram Prime Die with Large & Small Punches
Lyman 7767901 Multi Expand Powder Charge Die
We offer complete line of Lyman Gunsmith and Reloading Equipment. For our complete selection of products by Lyman on sale please visit our Lyman page. For more Gunsmith and Reloading Equipment please visit our Gunsmith and Reloading Equipment store section.
---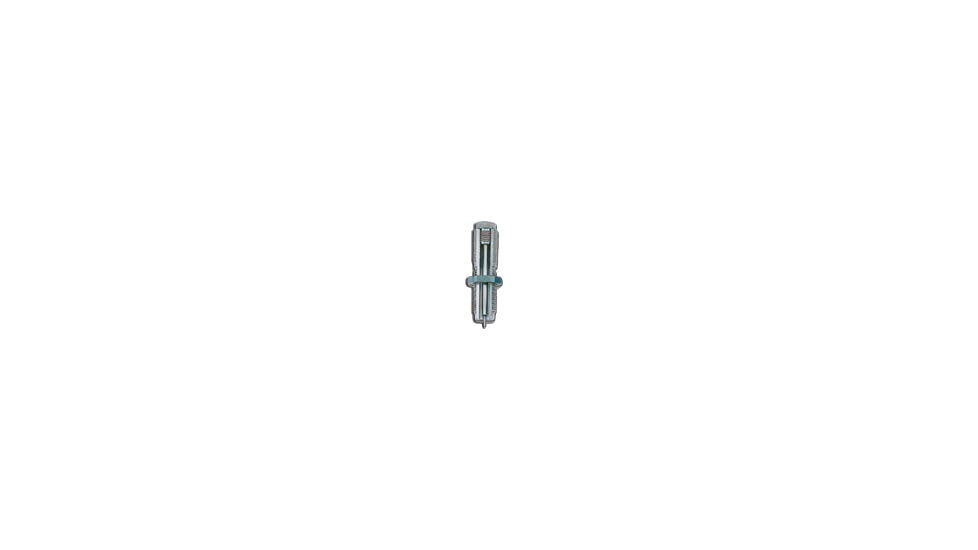 Lyman Precision Specialty Dies
RATING
91.25 /100
Design

Excellent

Performance

Excellent

Value for money

Excellent

Feature

Excellent
Features of Lyman Precision Specialty Dies:
Excellent for decapping primers prior to case cleaning
Innovative one piece hardened steel decapping rod
Great for military crimped primers
Effective for calibers .22 thru .45
Not compatible for .378 Weatherby and .460 Weatherby
---
---