Millett Front Sights / Rear Blades on sale and available from our online store. We are an Authorized US Distributor for Millett Sights.
MILLET FRONT SIGHTS
MILLETT front sights are easy to install using our special Dual- Crimp/stake-on combination tool system. These sights come in a choice of White Bar, Blaze Orange Bar, Serrated Ramp, Plain Post and White Dot. Most of these styles are available in Dual-Crimp, stake-on, or Dovetail-type installations.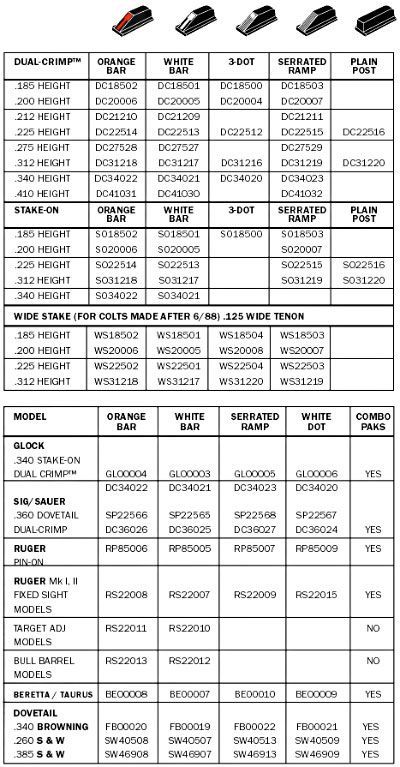 MILLETT REAR BLADES
The series 100 adjustable rear sight system has several rear blade styles to choose from. Our white outline and blaze orange front combination is the most popular. All blades are interchangeable.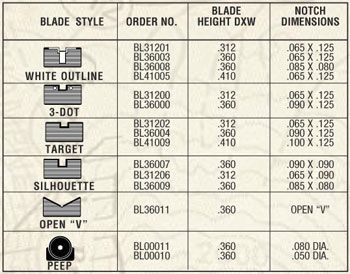 Millett Front Sights / Rear Blades is available with the following options:
Millett BL36004 .360 Rear Blade target Notch .090x.125
---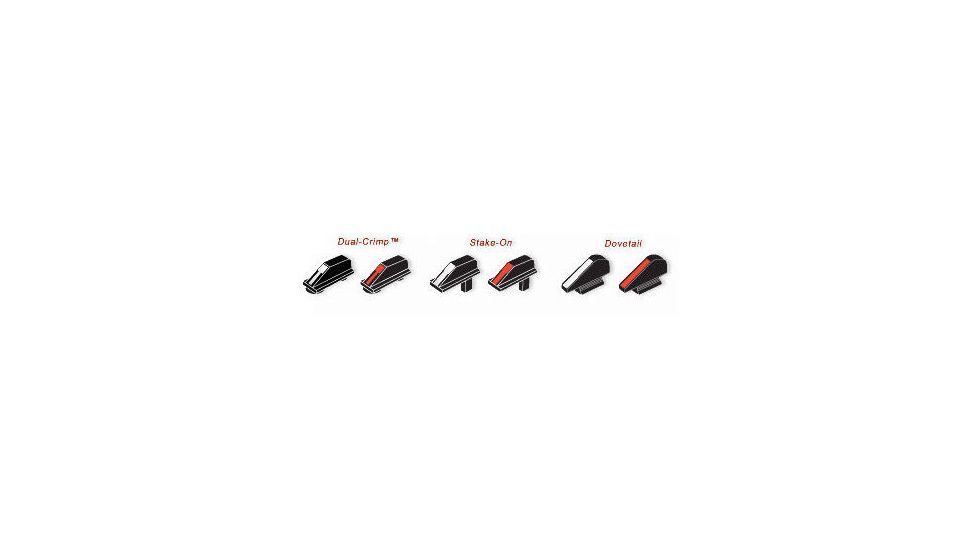 Millett Front Sights / Rear Blades
RATING
93.25 /100
Design

Excellent

Performance

Excellent

Value for money

Excellent

Feature

Excellent